I was recently contacted by
Lover.ly
with a Throw Back Thursday challenge.
Lover.ly
is a wedding website that makes wedding planning fun! Their challenge was to search through old family albums and find a unique wedding dress from another decade. Immediately I thought of my fabulous mother and her wedding to my awesome dad in 1978. How beautiful is my momma :)
Once I found my picture, then I was supposed to find a modern day version of my mom's dress with some of the dresses on the Lover.ly website. I found three dresses on their website that I thought were beautiful modern day versions. Check them out and join in on the fun with the hashtag #LOVERLYTBT.
Ginger Wedding Dress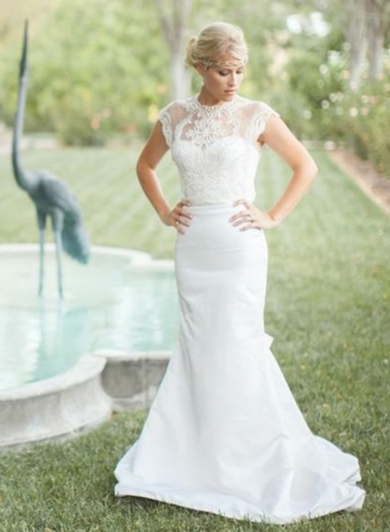 Melissa Sweet
Lacquered Lace Ball Gown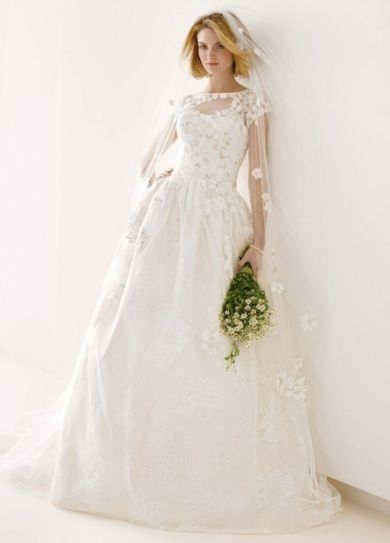 Melissa Sweet
Chantilly Lace Gown