Don't you just love a good Disney movie? I know I do! My friend Kate over at A Thought and a Half did a Disney Challenge post. Well, I just couldn't resist to do one myself!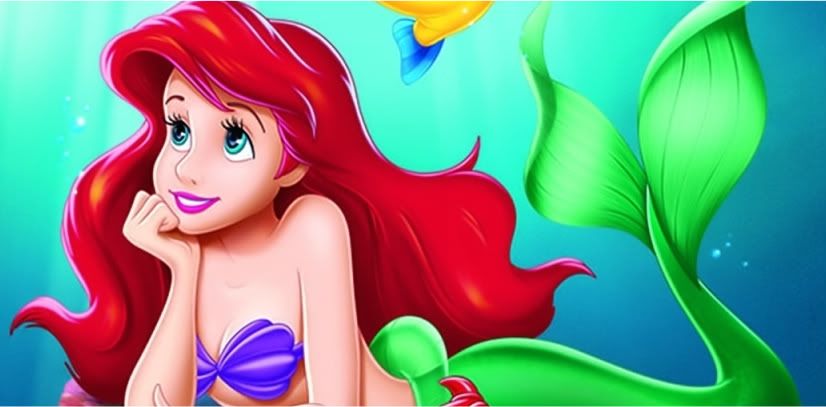 I've always had a soft spot for Prince Eric!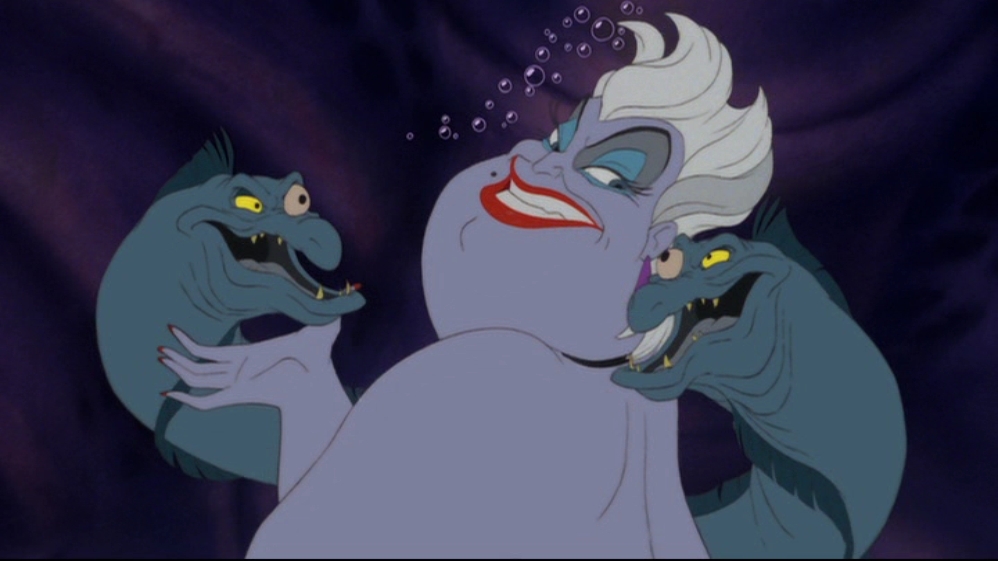 Favorite Original Character
I don't think there is one. It's really not even possible!
This was the first movie I remember seeing. They were replaying this in a theater when I was really little. I remember how upset I was, because I couldn't see them live happily ever after.
What are your favorite Disney characters and songs?