I was challenged by my fabulous friend Kate over at
A Thought and a Half
to participate in the challenge ~
10 Things That Make Me Happy
. I love talking about things that make me happy, so this was no problem! I now challenge Linsday (
Pursuit of Pink
) and Kiersten (
She is Fierce
) to blog about 10 things in their life that make them happy... :)
1 ~
Fresh flowers
, especially daisies! They are my favorite flower.
2 ~
Ladybugs
...they are lucky and so cute! I have a ladybug tattoo, I have tons of ladybug stuff all over my apartment - pillow, mug, spatula, cutting board, salt/pepper shaker, my list goes on. I love them!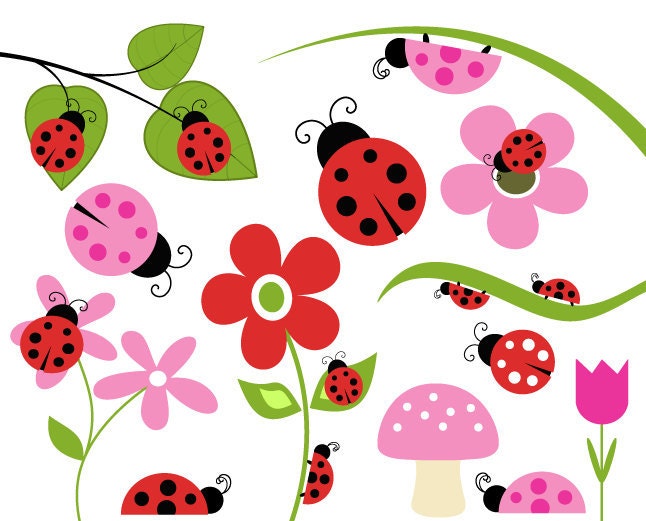 3 ~
Kittens, cats, anything that meows
. Especially Lil Bub. I follow Love Meow on Facebook. Seeing little kittens just brightens my day. They're so sweet!
4 ~
Time with my family
. They are the most important thing to me and I love them tons and tons!
5 ~
A good book
- especially the kind that I enjoy going to bed early to read. I've been doing that a lot lately. Whether it's a chick book or a sci-fi thriller (thanks dad!), I love my books! Now that it's getting cooler outside, I love to curl up in a blanket and read.
6 ~
MOVIES
! Especially all things Disney and chick flicks. Although, I love a good action movie.
7 ~
Pictures & scrap booking
. I have about 12 scrap books and so many more pictures to put into scrapbooks. Some people think I'm silly to make scrapbooks, but I love them. One day when all the power goes (and it will), I will have my pictures to look back on!
8 ~
Manicures
, especially the shellac. I feel so pretty and girlie when I have my nails done.
9 ~
My girlfriends
- I'm definitely one of those people that has a small group of amazing friends, as opposed to a lot of friends that are just 'eh' and I'm okay with that. I know they'll be there for me always and forever, no matter where any of us are living.
10 ~ Being me and the best version of myself. It has taken me some time to get to the best version of myself, but I think I'm finally on the way!