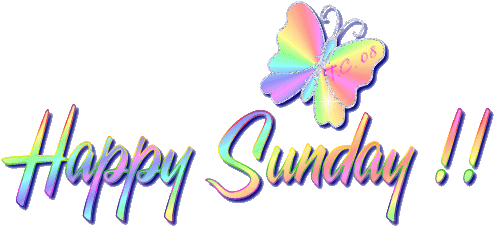 I'm joining up for Sunday Social today. I hope you have had a wonderful weekend so far. Enjoy the rest of it before Monday sneaks up on you! Here are this week's questions ~
1. What is one item you wish you could splurge on right now?
I currently have an S3, but it's so ready to die on me. I really want to get the new Galaxy, but I'm going to hold out as long as I can!
2. If you had an entire weekend of no plans, what would you do?
Kind of like what I did this weekend. Watching movies, reading, just hanging out!
3. What is the next place you are visiting outside of your current city?
Well, I'm going to Bristow, VA on Saturday to see Miranda Lambert in concert. The first weekend in September I'm going home to Roanoke. Yeah, I'm a big traveler!
4. Are you a neat freak or a clutterbug?
Definitely a neat freak! I don't like it when things aren't in order. Everything has it's place!
5. What is your favorite summer purchase?
So far, my new purse from Target. I love it! My mom actually bought it first and showed it to me. After I saw it I just had to have it! It's a perfect medium size, it has sections inside, and it's not too heavy. It's great!
Now it's your turn to answer the questions! Have fun!