Too Cute Not To Pass On!
Tuesday, July 8, 2014
I just wanted to share :)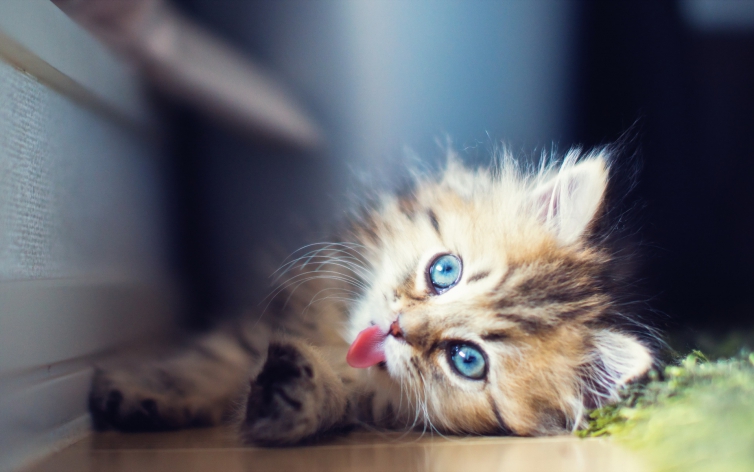 Hi, I'm Erica! I'm a thirty-something *movie star* at heart who also happens to be a hopeful romantic. Looking to the Stars is my little corner of the world where I'll share with you all sorts of fun and happy things. I love Disney, Batman, a little bit of Sci-Fi, and the oh so fabulous Romantic Comedy.