This week I'm talking about a dress that I LOVE and got at my all time favorite clothing store.
Anthropologie.
I had won a gift card to Anthropologie and I decided to spend it while I was shopping in Atlanta. I tried on soooo many dresses, but as soon as I tried on the
Sorrell Dress
I knew I had to have it!
Obviously, I'm not this model or this skinny. But that's the great thing about this dress. The criss-cross fabric, especially in the front, is very flattering to the figure. It's stretchy and so comfortable. I love dresses that I can just throw on. I have my pretty little Nine West kitten peep toe heels that go perfectly. Right now I'm completely in love the fabulous shade of Coral. With the coral in this dress I have two purses and two pair of flats that match. It's awesome!
And this is me :)
I also got some new lipstick at Target. I got the shade Tawny Port from CoverGirl.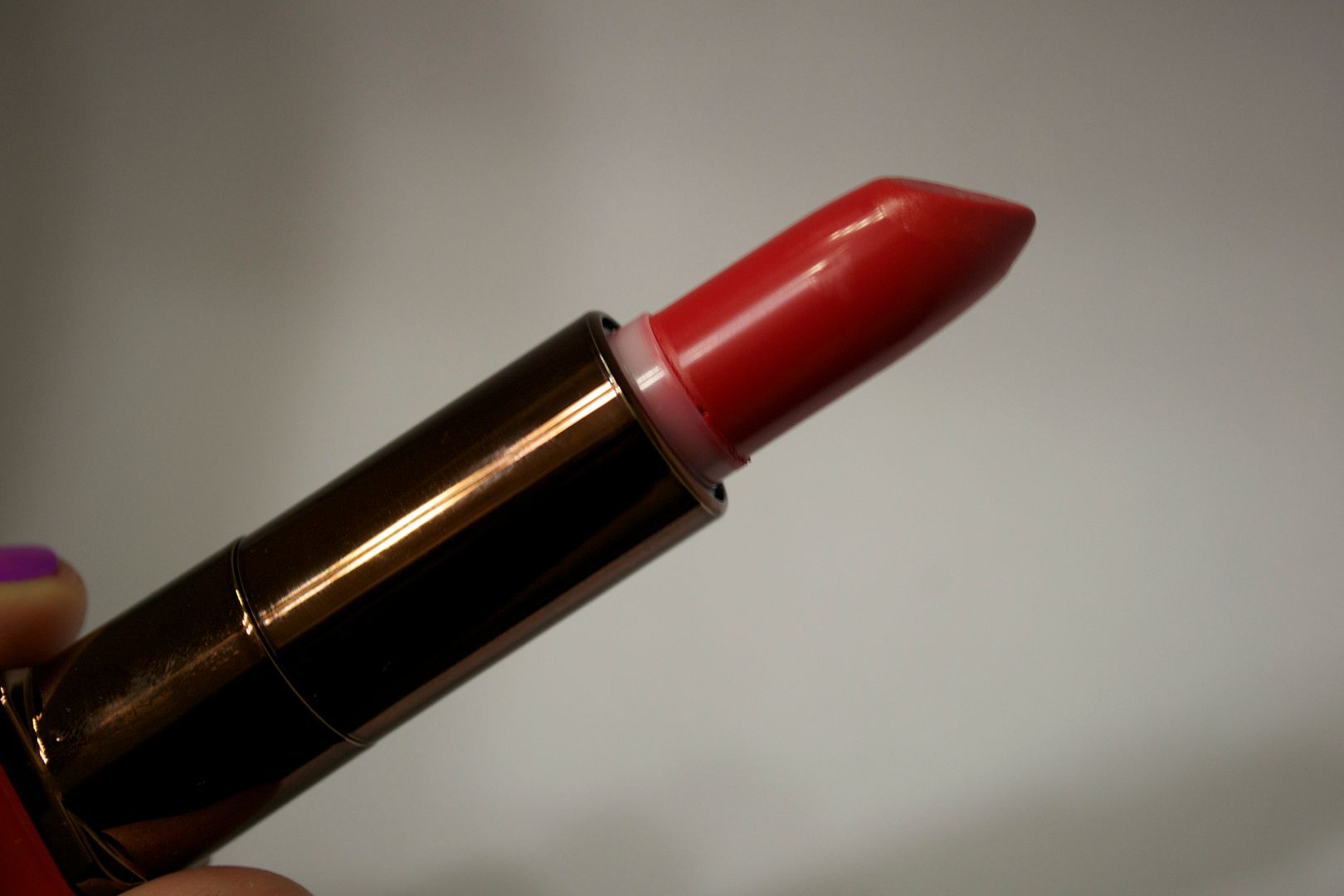 At the time I didn't realize that it was part of the Queen Collection, but I love the color!
Kisses to you!
&