I have had curly hair my whole life. I get it from my mom. I can't even begin to tell you how many products I have been through over the years. Some products make my hair too crunchy, some too soft, some frizzy. It's just a big mystery!
I'm here to tell you that I have found an awesome curl product and it's not an expensive salon brand either! It's not a foam-y mousse, but a creamy one. It's almost like whipped cream. When I use my diffuser to dry my hair it comes out fluffy and curly. The best part is that it lasts all day! It's only $2.89 at Target. Great deal!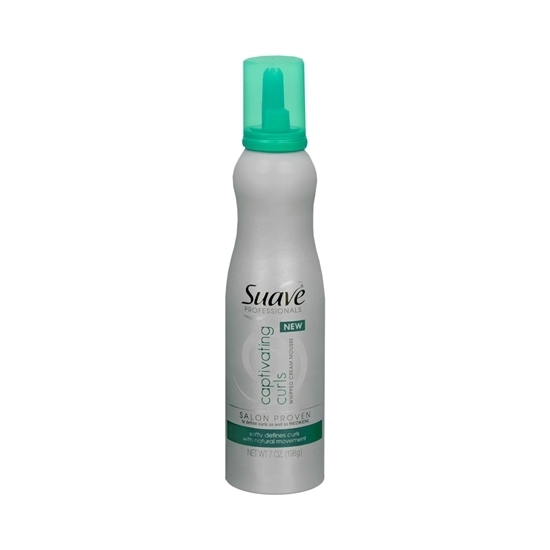 This is my second favorite curl product. It comes out as a liquid, but then foams up in the palm of your hand. It's really good and I do like it, but being Paul Mitchell, it's a little expensive.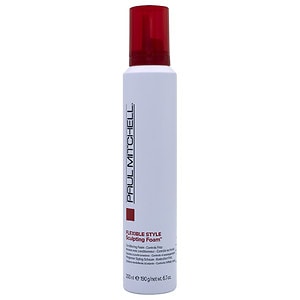 Don't use this one! It's awful. I didn't realize this when I bought it, but it has salt water in it. I guess it's supposed to give you that beach wave look... It just made my hair so much more frizzy than it already is.
&