As much as I love my TV shows, I'm really glad that every thing is having their season finales right about now.
Parenthood, Scandal, The Following
have ended for the season.
Law and Order: SVU, Glee, Grey's Anatomy, Once Upon A Time, Revenge, Nashville, Vampire Diaries
have one or two episodes left of their season. Wow, that's a lot of TV :) My two summer shows are now
Game of Thrones
and
Orphan Black
and they are 10 episode shows, so they end in June.
The reason I'm saying this is because I have sooo many books that I want to read. After I finished the
Divergent
series I picked up
Kite Runner
. I think I'm on page 25 and I started that on March 28th. I read
Insurgent
in 4 days
and
Allegiant
in 8 (it was a bit slower for me than the first two). Wow! Now that my distractions on screen and finale-ing I can focus on the page! I definitely want to read
Kite Runner
, but I also want to get into some of my "chick-lit." Here's what I'm putting on my *Summer Reading List* ~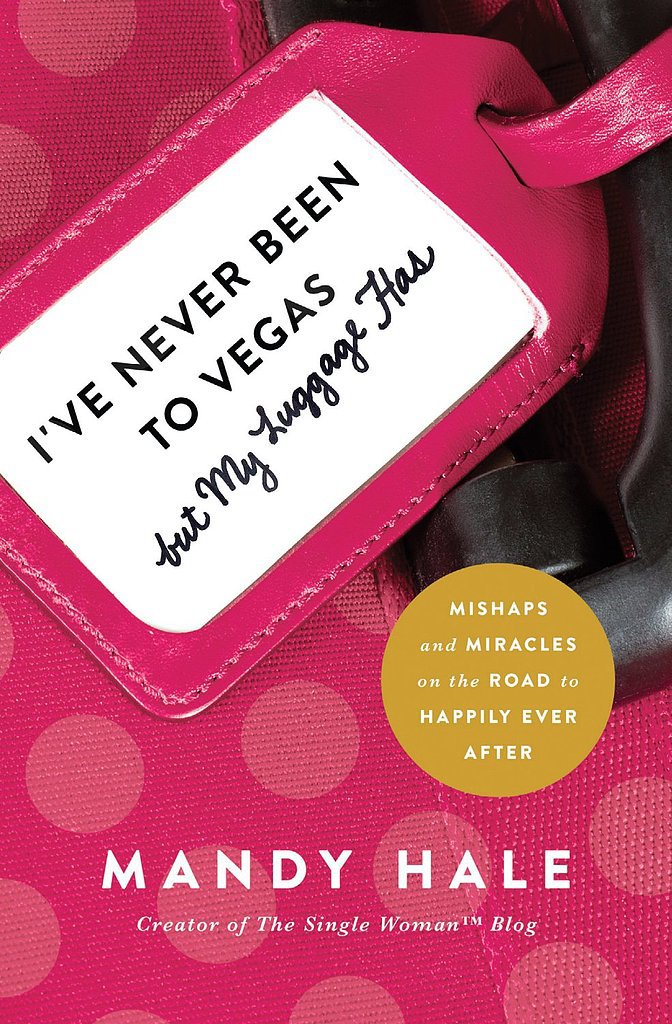 Starting May 28th I'm going to go on a Television Freeze with the exception of two hours every week (Orphan Black and Game of Thrones). Why am I waiting until the end of May? Well, the rest of my shows end the 2nd week of May and then I'm on vacation the 15th - 27th. During vacation I'm sure I'll watch some TV. There are a ton of other books I still want to read, but these seem like good Summer reads. I've read 6 books so far out of the 20 I've set as my goal. I'm a little behind, but hopefully my TV freeze will help with that. I didn't read the whole month of April! I need to get back into this. My brain is starting to get gooey from all of the television I've been watching.
What book are you reading right now? Any good Summer Reads coming up?