You all know how much I love movies! I have been slacking lately, but summer is right around the corner and I'm ready for some awesome movies. Here are the movies I'm most excited about!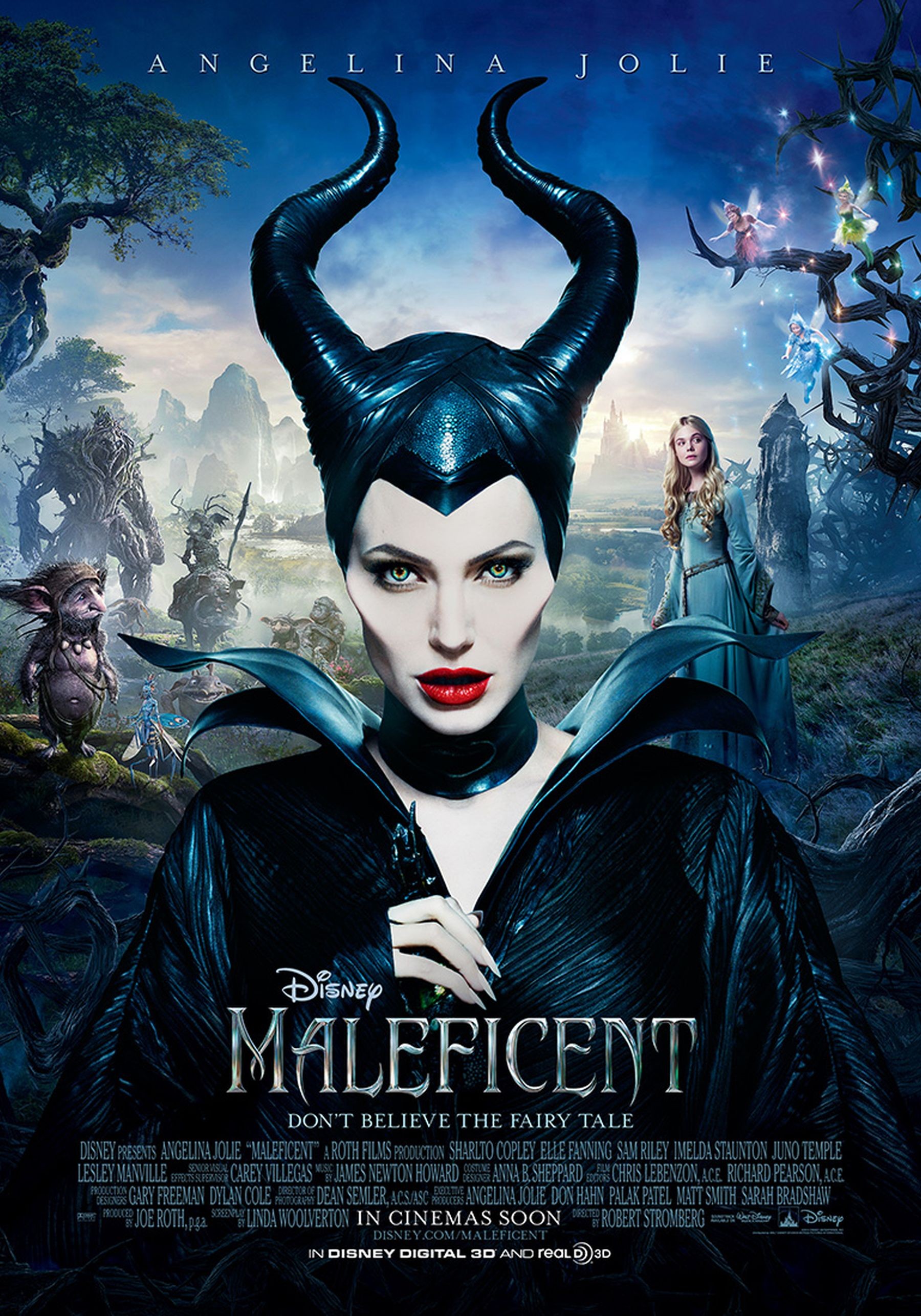 May 30th ~ *TOMORROW*
I'm so freaking excited about this movie.
I CAN'T WAIT!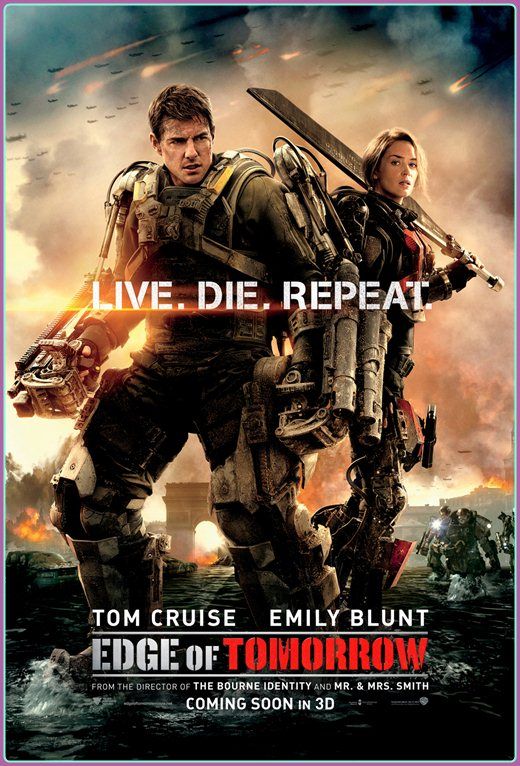 June 6th
I love Emily Blunt and I love Tom Cruise (I always have). This movie looks complicated and thought provoking. I'm excited!
June 13th - Friday the 13th...spooooky!
Loved the first one and I have no doubt that this will be awesome!
June 27th
I worked on the first one (amazing experience) and have seen them all. The 4th one looks really good. I mean, hello, Mark Wahlberg is in it!
July 11th
I was really surprised with the first one and I thought it was really good. I'm excited about this sequel. I have high hope for it.
July 18th - my dad's birthday.
I thoroughly enjoy a cheesy scary movie and this one will be even better than the first!
July 25th
THIS LOOKS HILARIOUS!!!!!!
Plus, I love Jason Segel :)
August 8th
The Live Action ~ Teenage Mutant Ninja Turtles
Yes, I'm a nerd :) How could I not be excited. My brother and I had the toys and the pizza thrower and I've seen all the old one and the cartoons. WooHoo!
August 8th
I don't know much about this movie, but it looks like an awesome 89 minute disaster movie!
August 27th
It wouldn't be the end of summer without a football movie!
What movies are you looking forward to this summer?