Winning a $100 gift card to my absolute favorite store. I got the email on Monday morning (I'm writing this Monday) and I was sooo excited! I never win anything!!!
Time I cried
The most recent episode of
Grey's Anatomy
. There is a scene in the very beginning where a man was in a bad car accident and severed his spine. He'll never walk again and he'll only be able to breathe with the help of a ventilator. He chose to unhook the vent and die. So sad!
The Mindy Project
It's back and who knows what's going on with Mindy and Danny, but I LOVE this show. I crack up all the time. Watching it on Tuesday I literally fell off the bed!
BAHAHAHAHAHA!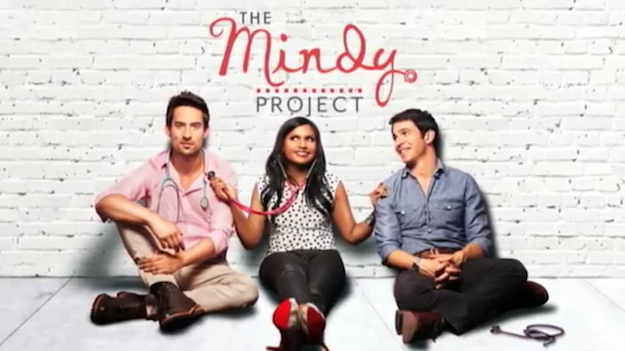 Dallas...the resurrected version on TNT...hot guys! I never watched the original back in the 80's. I needed a show to keep be busy and I got hooked! I'm on Season 2 right now and it's really good.
Can you tell that I'm a little into the show???
Time I was pretty impressed
The Secret Life of Walter Mitty
I really didn't want to see this movie. Once I did I thought it was fantastic!
I definitely recommend renting this movie.
American Hustle
I think by the time I saw this movie, it had been talked and talked and talked about, that I just found it overrated.
Product that I really loved
I love this stuff! It doesn't make my hair crunchy or give it that 'wet' look. It comes out as a liquid and then foams up. I love it!
Product that I don't recommend
It's not long lasting 24 hour protection. I tried it, because I tend to get small cysts under my skin from antiperspirant. Tom's doesn't cause them, but I get some pretty bad BO from this stuff.
CD that I actually bought
Lea Michele's debut album and it's been worth every penny.
DVD/Blu-Ray that I bought
Back to the Future...it was $5 at Target!