Remember that not so great
Sound of Music Live
that was done starring Carrie Underwood. Well, it's all over the internet that a Live version of
Grease
is being done next year. I wish they would leave classics alone. There's also rumor about Steven Spielberg recreating
West Side Story
. I just want to know when they're going to make
Wicked
into a movie starring Lea Michele. Anyways, back to
Grease
. Everyone is starting to post their own versions -
E! Online - Grease Live
|
MTV's Grease Live
|
TV Buzz Grease Live
|
Entertainment Weekly
.
~ Here's my Cast List of the 2015 FOX Grease Live ~
I almost forgot about him, but then I remember Smash and how well he wears that leather jacket.
Oh and the whole talent thing :)
After seeing her in Pitch Perfect and that she can sing, I think she'd be great as Sandy.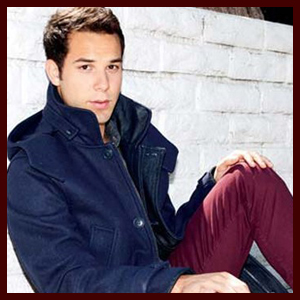 It was tough for me to decide wether to cast him as Danny or Kenickie, but when I suddenly remembered Jeremy from Smash, I was sold! Plus I think he'd be great with Naya as Rizzo.
She's just perfect. There's no other way to put it.
Naya is following the greats ~ Stockard Channing and me!
Yes, that's me 2nd from Left :) Rizzo Baby, yeah!
Vince Fontaine ~ Zac Efron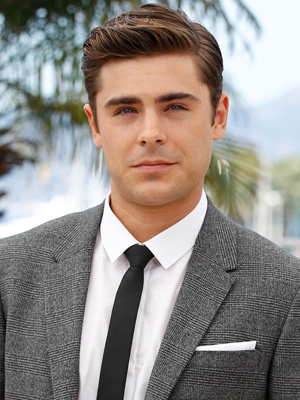 So many people are casting him as Danny, but I think he'd be better suited for Vince.
Teen Angel ~ Darren Criss
I want him to be a T-Bird, but he's so good for Teen Angel.
I can just picture her sitting at that booth, staring up at Teen Angel, with that big bubble gum bubble.
So cute!
I'm totally type-casting Kevin here, but he's a hot nerd and I think he'd be great.
Too bad Eugene doesn't sing.
Patty Simcox ~ Taylor Swift
She's tall and perky. Perfect for Patty.
That's who I'd cast, at least right off the top of my head. Who would you cast?