Happy Sunday everyone! I hope everyone is enjoying their long weekend. Next Sunday is the 1 Year Anniversary, you will definitely have to come back because
Ashley
and
Neely
are doing a major giveaway!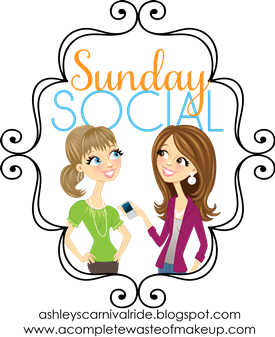 On to today's questions!
1. What is your best summer memory as a kid?
When I lived in Latrobe, PA (1990-1992) there was a big empty lot next to our house. It just looked like we had a really large yard! Everyone in the neighborhood would come over and we would set up a baseball game and have some good, clean, neighborhood fun!
The house with the brown top is where I used to live (thank you Google maps). The house to the right wasn't there in 1991. That was our big baseball field! So much fun!
2. What is your favorite summer drink?
You mean besides diet coke?
3. What is your favorite summer TV shows?
I don't really have any right now. There are a lot of shows that are coming out for the summer. I'll get back to you on this one :)
4. What is the best outdoor activity?
You're asking the wrong person. I like inside :)
5. What are your summer vacation essentials?
Okay, here they are: iPod, chapstick, hair tie, and my Oliver People Sunglasses!